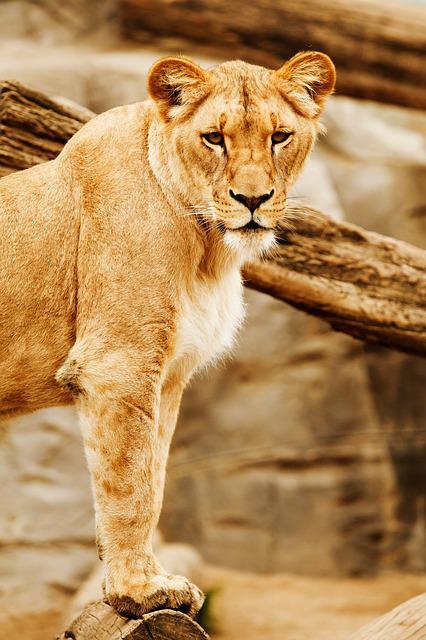 Cats are very pleasant and loving animals if you take good care of them. When you are a cat owner, you should educate yourself about the best tips for taking good care of your feline friend, and ensuring it has a great life. The following cat advice will be of great help.
If your cat is a female, it needs to be spayed when it reaches the appropriate age. Even if your cat is an indoor cat, if she escapes while she is in heat you might end up with a lot of kittens on your hands. The best method of preventing your cat from pregnancy is to get her spayed.
TIP! Properly groom your cat. A cat's fur must be brushed or combed on a regular basis.
A cat can do a lot of damage to your furniture with its claws. You need to get a scratching post or a cat tower to prevent your cat from ruining your furniture. This can encourage cats to scratch something other than things that are off-limits. This solution might take time to take, but it will help in the end.
You should never allow your cat to be bored all the time. Cats should have a lot of exercise and playtime. A lot of cat owners do not keep their cats busy. A bored cat runs the risk of developing depression and obsessive compulsive disorders that may harm them or something in your home. Provide your cats with the toys and space it needs. Give them a cat tree to play with.
Pick the right location for your cat's litter box. Try and put it in an isolated area away from the cat bowl. Also, minimize the smell by making sure it is a well ventilated area. Your cat and your nose will thank you for the effort.
TIP! Cats can get into even the tiniest of spaces. If they have a collar, this can be a safety issue if they get stuck.
Cats and small children may not always mix. You need to show your children how the cat should be treated. Teach them what are appropriate activities and how to gently touch it. Keep in mind that a cat's bones are much more fragile than a dog's.
Cats enjoy being high up. A cat will only be happy if you give it a safe spot to look over everything. If a cat tree is not in your future, providing a stable shelving unit with no small items on it will do very well. For an additional treat, put a little bed or blanket in there, too.
Never punish a cat for a mess outside of its box. Many times this occurs because the box wasn't well maintained. If the cat is punished for this, they may become afraid of being around you.
TIP! Put a heated tile beneath the bed of an older cat. A terra cotta tile about a foot square is ideal.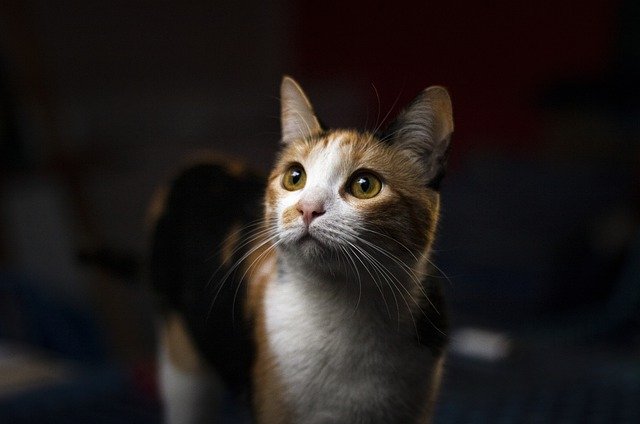 Help your cat get accustomed to the carrier. Cats never respond to punishment the way that dogs do. They are much better with encouragement. Placing some of your cats favorite items in the carrier can really help. Your cat will want to inspect the carrier and probably enjoy hiding inside. Once the cat is comfortable with the carrier, you can transport it easily.
Make sure to give your cats different types of food so that they aren't as finicky. If they only eat the same food, they may never eat another food in the future.
Scratching Posts
TIP! Be sure you have a vet that your cat sees regularly so it stays healthy. They should have regular check ups annually, and more appointments should be made if they need to get important shots.
Keep old, worn scratching posts. Cats prefer used scratching posts. If you throw it away and replace it too quickly with a new one, they may shun the new one and go after your carpet and furniture.
Ensure that your cat wears a collar and identification tags at all times. This is very important for indoor cats. Cats are curious by nature, and an open window or door invites exploration. Those tags can help if someone finds your kitty. Make sure your info and your vets info is on it. This precaution is especially important when your cat has an existing medical condition.
Litter Box
TIP! Generally, cats love to stay on the counter. If your cat is high, he can see everything that is going on.
If the cat stops using their litter box all of a sudden, keep an eye on this. If your cat refuses to use its litter box, there may be an underlying health concern. Kidney or bladder infections may be the reason. Ask your vet if your cat begins missing the litter box.
Cats are popular pets but they need to be cared for properly. If you want your cat to thrive, take the advice here to heart. Keep the tips most important to you in a place you can find later. With a little love and effort, your cat is sure to have a happy and healthy life.